A BUSINESS DEVELOPMENT Corporation
Helping Businesses Achieve Operational Success by Connecting Customers to Products
Kingsley BDC is a fund designed to accelerate growth of mid-market companies by providing strategy, capital and data.
Unlocking profit by modernizing process
Kingsley BDC has roven track record of accelerating profits of mid-market companies



Kingsley Capital Corporation is actively seeking opportunities to invest in a fleet of cargo and charter jets with world class operations and maintenance teams.
Privacy is a missing component essential to the global sports and casino consumer. We invest in digital gaming companies that utilize open source privacy protocols.
We look at supply chain opportunities for manufacturers in the construction and transportation sector who need to unlock their business data.
We finance industrial and luxary real estate purchases. Partners benefit from collateralizing digital assets to access liquidity up to 50% of the digital asset's value.
Private debt and equity fundraising for high growth businesses, that align with our principles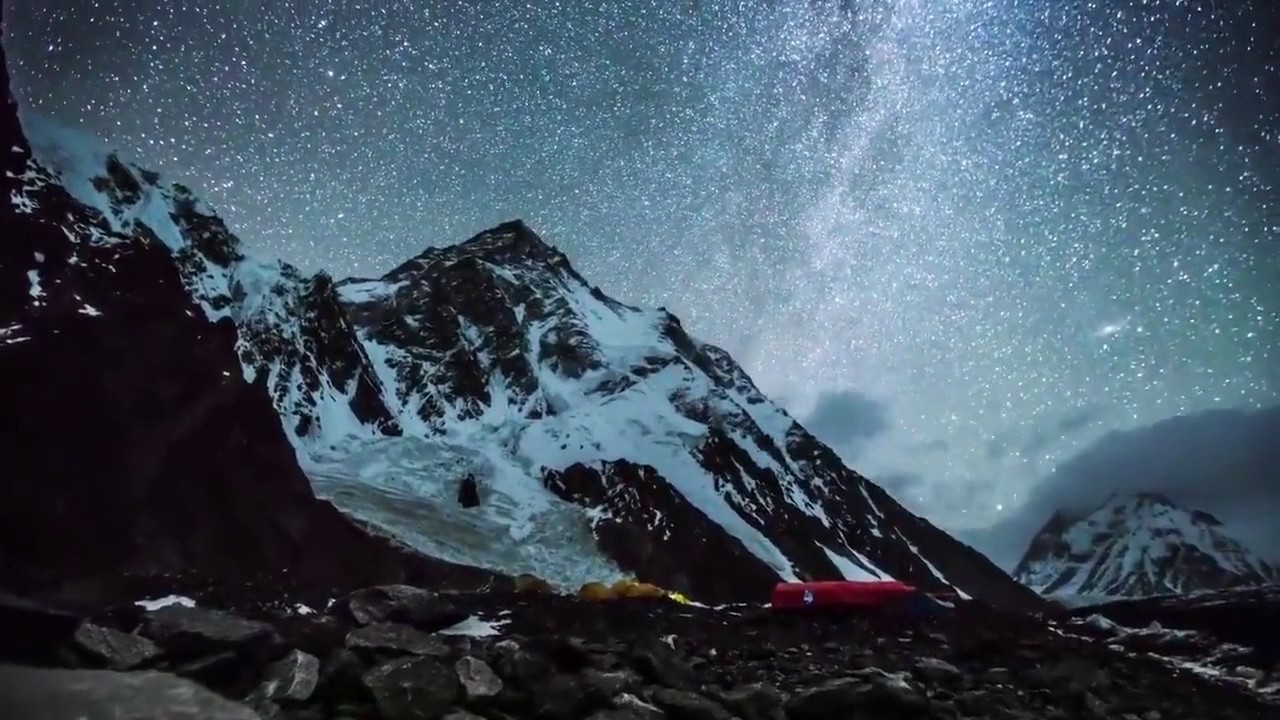 A Business Development Corporation




GEORGE D. KINGSLEY
CEO, Fund Manager
CHIEF LEGAL COUNCIL
COO, Chief Legal Council
CHIEF TECNOLOGY OFFICER
CTO, Data Scientist
CREATIVE DIRECTOR
CMO, Creative Director
Unlock Market Insight with Our Newsletter
Sign up for our weekly newsletter to recieve market updates